Providing Exceptional & Professional Services To Every Client
Mark Kuchler has earned a reputation over the past three decades for being an experienced, no-nonsense lawyer who fights for justice throughout Illinois. Our civil litigation firm maintains a diverse practice. We also have a broad client base concentrating on car accidents, truck accidents, motorcycle accidents, construction accidents, workplace injuries, workers' compensation, personal injury, legal malpractice, and medical malpractice. Our knowledgeable Chicago accident lawyers not only have extensive experience in these areas, but we also handle many other types of personal injury cases. And no matter the issue, our attorneys and support staff strive to provide exceptional, professional service to every client. All phone calls are returned promptly, and clients are advised of all case developments.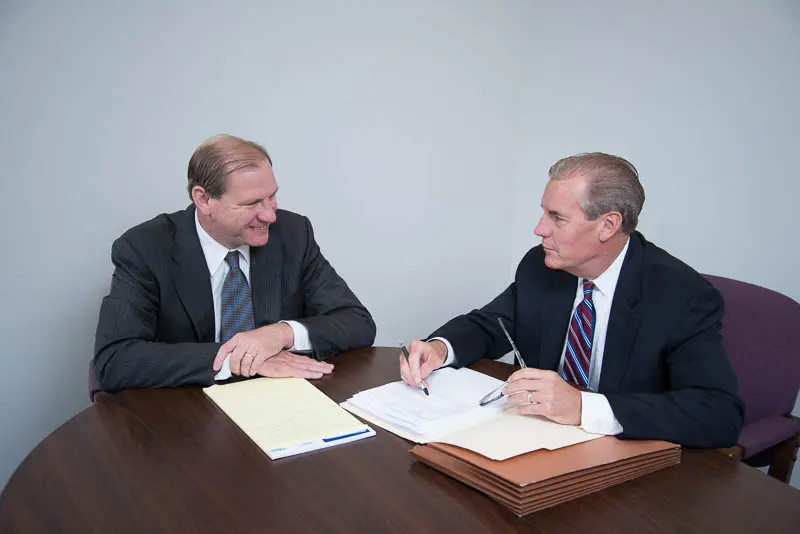 Our Experience and Expertise
R & K Law Office knows that hiring an attorney to handle your case is not enough. You need to hire the right Chicago personal injury lawyer with a strong track record for success. We believe our case results speak for themselves. Examine some of the testimonials from our satisfied clients.
Put your trust in us. Call (312) 425-2600 and schedule a free case evaluation. Best of all, you only pay fees if you win. That's because we work on a contingency fee basis. It's that simple.
Your Attorney – Mark A. Kuchler
Mr. Kuchler graduated from St. Ignatius College Prep, received his undergraduate degree from Marquette University, and his law degree from Loyola University of Chicago School of Law, where he was the editor of the American Bar Association's publication, The Business Lawyer. Mr. Kuchler is also a Certified Public Accountant. Mr. Kuchler entered private practice in 1991 and has represented clients in litigation and non-litigated matters throughout the Midwest. For the last 20 consecutive years, Mark Kuchler has received the AV Preeminent rating from Martindale-Hubbell. The AV Preeminent rating is Martindale-Hubbell's highest possible rating for both ethical standard and legal ability. This rating represents the pinnacle of professional excellence and is achieved only after an attorney has been reviewed and recognized by their peers-members of the bar and judiciary.
Mr. Kuchler represents victims of serious personal injury and wrongful death, concentrating on car and truck accidents, construction injuries, and workers' compensation. Mr. Kuchler's background in law and accounting has helped individuals and corporations in professional liability cases arising from accounting malpractice, dental malpractice, legal malpractice, and medical/hospital malpractice. Mr. Kuchler's cases have involved malpractice from some of the country's largest accounting firms, healthcare providers and law firms. Mr. Kuchler served as Legal Advisor to the Office of The Illinois State Comptroller's Merit Commission and is a Hearing Officer for the Illinois Motor Vehicle Review Board. Mr. Kuchler is a member of the Illinois Bar, the Federal Bar, and numerous bar associations and CPA societies. Mr. Kuchler served as a Trustee of the Village of La Grange. Since 2020, Mr Kuchler has served as La Grange Village President.
Nothing on this or additional pages, documents, comments, answers, e-mail, articles or other communications should be taken as legal advice for any individual case or situation. The responses and information are intended to be general and should not be relied upon for any individual situation. For specific legal advice, please consult the attorneys.